Welcome to Wells bare designs and our new sister store, Wooden fine woodworking!

From wood wedding bands, engagement rings, anniversary gifts to custom made signs, furniture, charcuterie boards and cutting boards, we have you covered!
Do you see a pairing that is not listed?  Please send us an email, and we can easily create a pairing that is meant to be!  
We are a Husband and Wife team, who enjoy transforming wood into unique pieces of jewelry, and custom made pieces.   Located on Vancouver Island, Canada, we handcraft all of our pieces.
Len has been working with wood for most of his life.  From building blanket chests, to wooden toy boxes for our children, to very impressive bedside tables, he is a very skilled Craftsman.  
Building our Business, began when we made, listed & then sold a lovely set of Driftwood candle holders.   Working from a shop in our home, Wells bare designs eventually evolved into a jewelry line, specializing in Wood Rings. We stumbled onto the wedding market, when we discovered that our bands provide a very versatile, non-traditional option to the conventional wedding band, or engagement ring. 
We recently expanded into Wooden - fine woodworking to include custom signs, furniture, (coming soon!) charcuterie and cutting boards.  Just to name a few...
Wood is such a lovely material to work with.  The process of taking something so ordinary, and transforming it into something extraordinary.  A wonderful unique piece that will definitely have people asking, "Where did you get that?"  We like to keep our pieces as natural, and authentic as possible, with colouring, and beauty markings in the grains as the main showpiece.   Every piece is made one at a time, ensuring each one is truly original.  
We hope you will delight in our items as much as we enjoy making them!  
 It is so pleasing when we know our jewelry and now possibly our custom wooden pieces are being worn & showcased throughout all areas of the world.    
 We love hearing about how happy you are with your purchase.  Please leave us positive feedback on our page, if you are pleased!!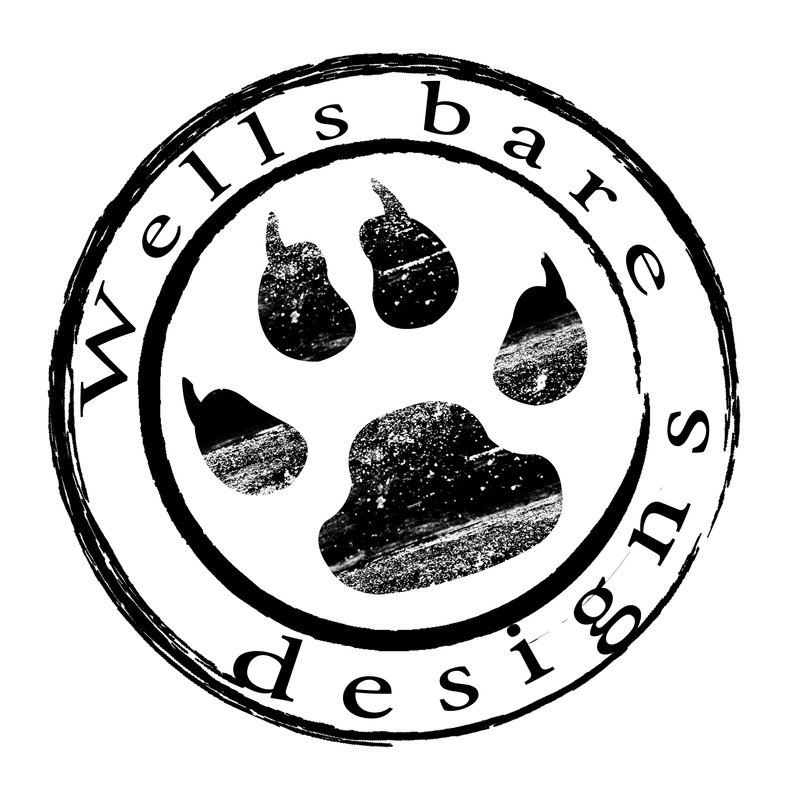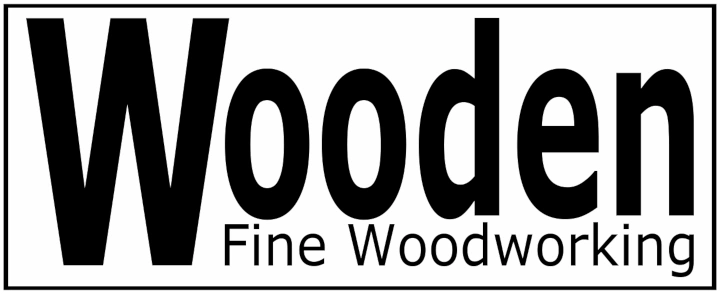 Regan & Len Wells